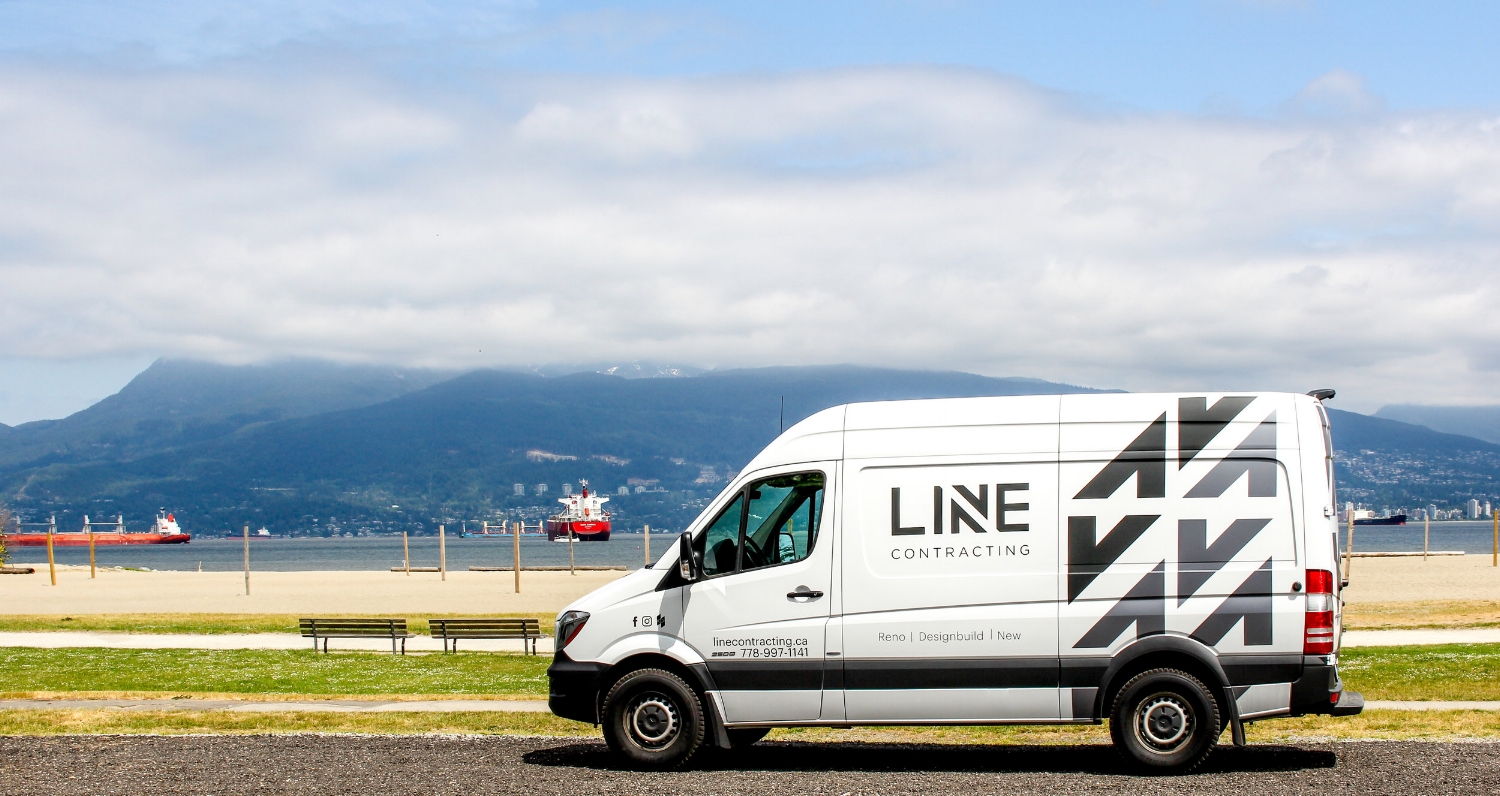 Design-Build
In a Design-Build project we'll work with you from beginning to end; creating the design to completing the construction.
First, we'll meet with you to talk about your project, your design wishes, your budget, timelines. We basically want to understand your vision.

Once this is all established we'll meet again with our architects and designers

After the initial plans are approved by you, we'll start talking about construction, permits, project timeline, materials and proposed budget based on what you chose.

Construction starts and you won't have anything to do other then keeping yourself updated on our Online Project Portal (pictures, invoices, plans, timelines…) or come say Hi on the jobsite.
Building a new house can be challenging but it should also be an enjoyable experience and we'll make sure it is as seamless as possible for you. We are always extremely excited to start a new project and there's nothing more rewarding then seeing the finish product and enjoy it all together.
Renovation
We can help you with any renovation projects you might have.
Bathroom

Kitchen

Addition to your home

Architectural concrete

Change load bearing walls to create open space

Fences

Etc.
Anything you're thinking about adding to your home, we can do it